Home
Return to Our Books Page 1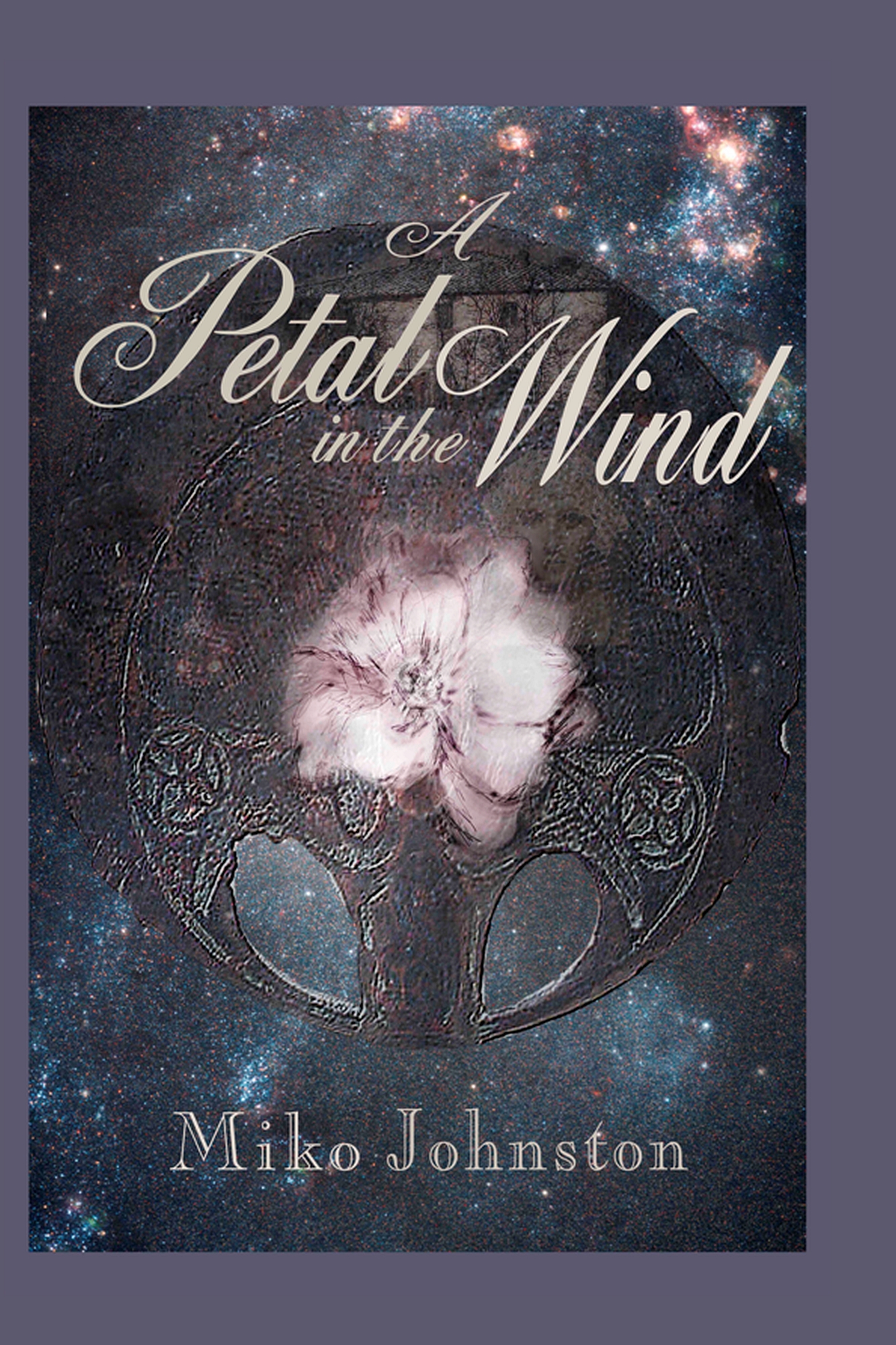 May 1899:
Luska, "almost eight," lives with her pregnant Mama and disabled Papa in a shtetl—one of the small villages that dot the Russian countryside. A clever and resourceful girl, she knows why everyone in her village worries about pogroms. But her parents' teachings and whispered fears can't prepare Luska for the coming horror, when the Cossacks destroy her shtetl, and everything, and
everyone
in it. By luck she is spared, but left orphaned, alone and with only a bundle of old clothes. The memory of her parents helps her, and she finds her way to the city. But their memory can't truly protect her from deceit when Rabbi Hershel and Rebbetzin Naomi Zedek take her in.
The grand Zedek home provides refuge, but no relief from Luska's nightmares, which disrupt the family. After she clashes with the couple's eight-year-old son, Hershel makes it clear Luska's stay must be temporary. Blinded by sorrow, she seeks comfort from Naomi, unaware of the matriarch's plan for Luska's future, or the mystery behind the unoccupied child's room in which she's staying. When she uncovers the tragic secret behind the room and how it led to Naomi's duplicity, Luska must find a way to move past tragedy and deception. Otherwise she'll drift through life
like a petal in the wind…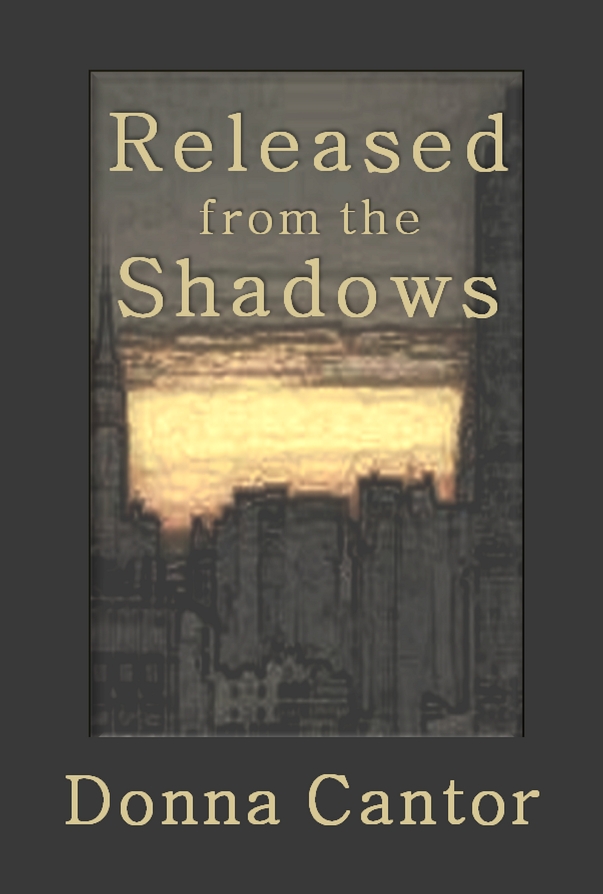 Robert Zarro has spent the last three years of his life locked up in a Massachusetts prison, convicted of selling drugs on his college campus. When he is offered the job of warehouse manager in Sunnyside, Queens he leaps at the chance for an opportunity to reinvent himself. His past, however, has a chokehold on him, and he must
learn
how to free himself from the prison of his own design. Maggie Ocampo, one of Zarro's undocumented workers, is anxious to leave her heartache back in her native Nicaragua, enticed by the promise of a fresh beginning in a new country. But Maggie's new life comes at a price. She owes money to a sadistic gang who hesitate at nothing to use any means necessary to collect it. Haunted by their troubled pasts, Robert and Maggie guard their secrets closely. Until they don't…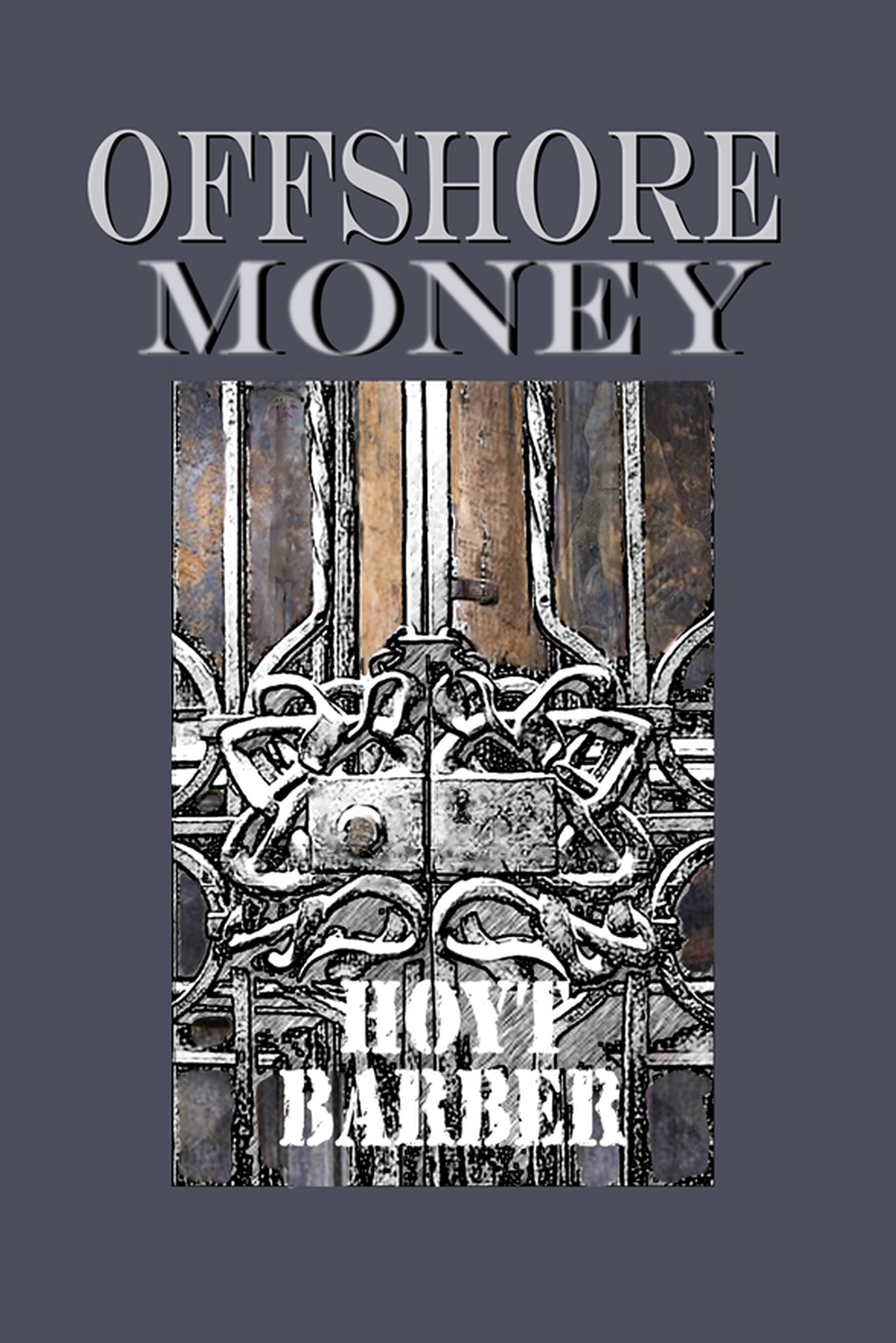 Clifford Blackwell is a likable high-flyer who loves his life—he's achieved success in the world of offshore finance and is about to find his match in a beautiful daredevil girlfriend, Victoria Love. Minding his own enjoyable business, he unwittingly walks into a twenty-four hour period that knocks his life sideways and nearly snuffs it. When his Nassau, Bahamas headquarters and state-of-the-art security is breached, he begins to uncover a complex web of betrayal that extends from the Chicago Outfit to a member of his own family—and exposes an illicit operation implicating the National Security Agency (NSA) and other corruption. When a Swiss banker turns up violently murdered on Cliff's super yacht "Banc Royale", he knows things have gone too far to give up, even if it costs him everything. And it nearly does, when he comes face to face with the terrifying truth in the shadowy grey zone of offshore money.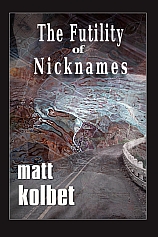 Martin Eppich shares a first name with his best friend, but that's where the similarity ends.
His friend Marty is more attractive, more successful, and more popular with women.
Worse, he has better stories to tell.
Just weeks before Marty's wedding day, a car crash takes his life.
Soon, Martin is trying to remake himself: changing jobs, pursuing a young woman he shouldn't, and consciously vying for a nickname.
Martin begins to research the violent past of the small town where he lives and if history repeats itself, one death may not be enough.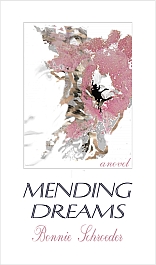 Susan Krajewski seems to have it all: career, boyfriend, strong social network. She's even stayed friends with her ex-husband Frank, despite the fact that he left her when he fell in love with another man. Beneath the surface, however, you'll find a different Susan: a woman masking seriously damaged self esteem and great emotional pain.
When Frank is diagnosed with terminal cancer, Susan's carefully structured world begins to disintegrate. Although she's convinced herself that she's no longer in love with Frank, when he and his life partner, Clayton, ask for her help, Susan can't refuse. She stands by Frank in his final days, juggling his needs with those of her boyfriend Noah, and with the demands of her career. Susan pays a steep price for her loyalty. Caught up in his own family crisis, Noah abandons her. She loses her job. Then Frank dies, and Susan is ambushed by a riptide of grief she can't control. In the aftermath of Frank's death, Susan quarrels with her best friend Margaret, who doesn't offer the kind of sympathy Susan wants. But how could anyone know the depth of Susan's loss? She's worked hard at hiding her feelings.
As Susan sifts through the wreckage of her life, she wrestles with her fears and emotional scars and comes to accept that she can't heal without help. She acknowledges all that she's lost and realizes all that she still has. Along the way, she finds love and support in unexpected places, and as she begins to heal, she comes to understand that, painful as they can sometimes be, it's her ties to others that make life worth living.
Sequel to Reticence of Ravens
In the dark of night, murder strikes on Route 66, and once again Hubert James Champion III finds himself having to face realities he'd rather run from. Indeed, within two days, Hugh finds himself embroiled in murder on a national scale, seeking justice for petty-crimes of a local nature—and very close to home, reviving his skills as a psychologist to help people who have become friends. Indeed, his friends need him.
In addition, there are troubling mysteries of the personal kind still tucked away in the recesses of Hugh's subconscious. He may be still "hiding out" in the desert, but East Coast ties continue to haunt and thwart his building hopes for the future.
Fortunately, he has his ravens to counsel him, and through it all—the Mojave winds continue to blow…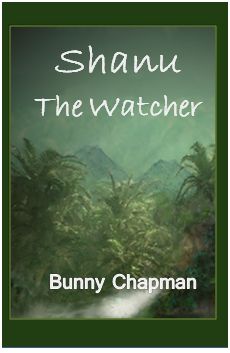 Shanu, a vibrant young fellow whose name means "The Watcher," warns his best friend Lani to look out for Ashaki, the famous and feared black leopard, as they walk together in the wilds of the Escan Jungle. Suddenly they hear a blood-chilling roar, and Lani disappears. Shanu's world is torn apart, and he will not rest until he finds his dear friend, or confronts the fierce leopard himself with just his bow and arrows. He leaves the kind, worried people of his village and his peaceful life behind, his heart in bitter turmoil. But soon he discovers he is being followed by the mysterious Ima, who Shanu believes is Lani's beloved. He tells her sternly that this is no journey for a girl! But Ima is keeping a secret or two, and also insists on helping. Shanu cannot change the mind of this strong-willed young lady, and the two soon face threats and even horror in the great Escan Jungle, set in the shadows of two looming volcanoes. But along the way, they learn not only to remain watchful in the jungle against darkness and danger, but also watchful for life—and its bountiful and often surprising charms, gifts and wonders…
Shanu the Watcher is a delightful children's tale set along the banks of the mighty Qua Qua River in the fantasy world of the Escan Jungle.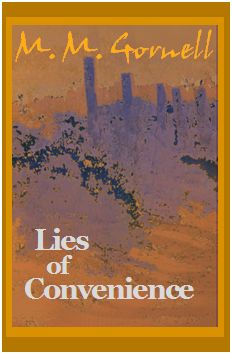 A brother's call for her presence in Palm Springs draws Margot Madison-Cross from her beloved Chicago waterfront—to California's uncompromising Mojave Desert. The bright spot—an opportunity to see her niece Camille. But murder quickly rears its head, and a monumental sand storm, a cave-like Quonset hut, past repercussions, and a torrential rain storm conspire against her. All the while, Graham's secret hangs over them, and so much of what Margot must do, is based upon Lies of Convenience…